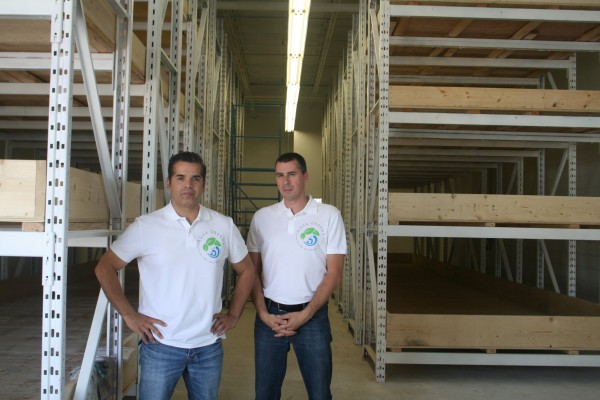 Pablo Alvarez and Craig Petten of Aqua Greens are turning an empty warehouse in Missisauga Ontario into an Aquaponic food production system targeted at the Toronto market. They hope to launch by Christmas.
But as Charlie Shultz recognizes, most commercial operations in Canada are greenhouse based.
"If they can prove that this is economically viable and they can share that information with other growers… we'll see it thrive at that point," says Charlie Shultz, a Lethbridge College aquaponics researcher with 22 years of experience in the field.
Of the less than half a dozen aquaponic farms in Canada that are successful – which for Shultz means "up and running and generating revenue for three years or more" –he can't think of any that use the indoor warehouse model. Instead, they are greenhouse farms, relying mostly on natural light.
Read more here ...